La Vie Nouvelle introduces the concept of holistic wellness (financial, physical and emotional) which will form the basis of the village's service delivery.

Totalcare Living offers a 22 bed frail care facility as well as Assisted Living with 87 beds.

Totalcare offers a holistic care package.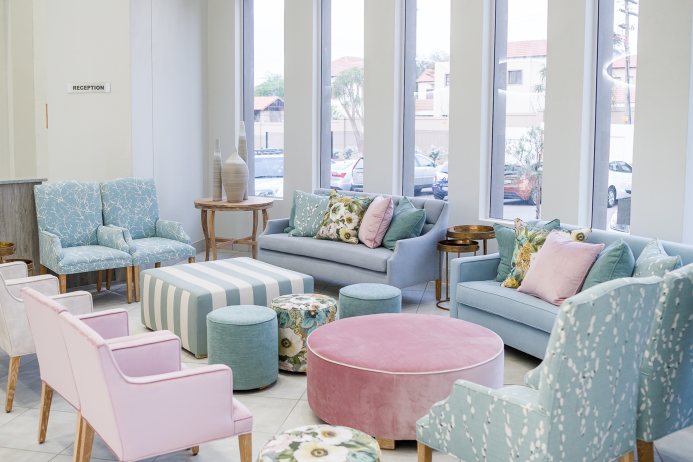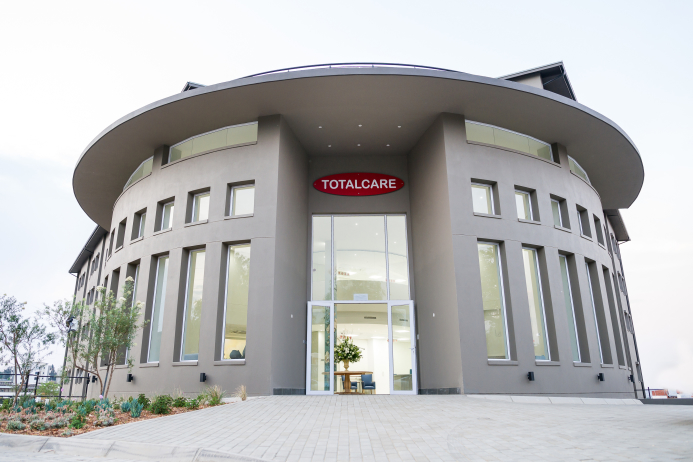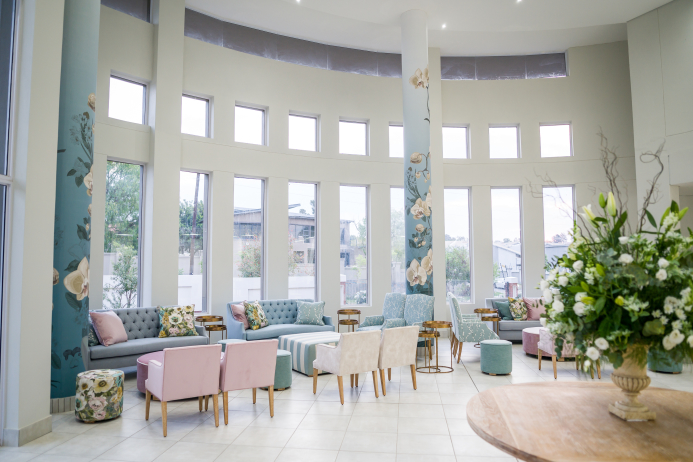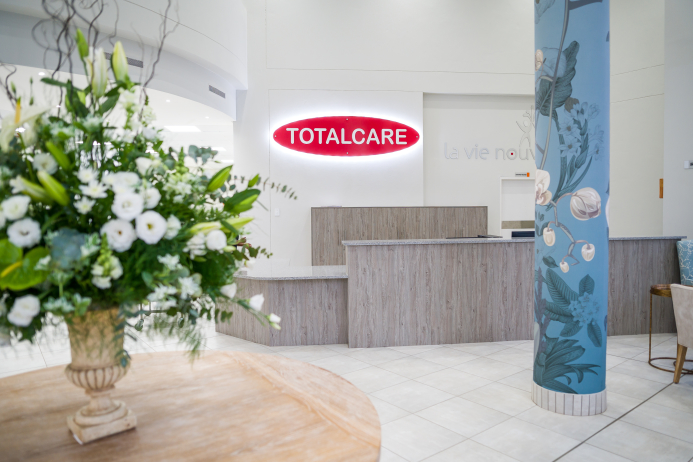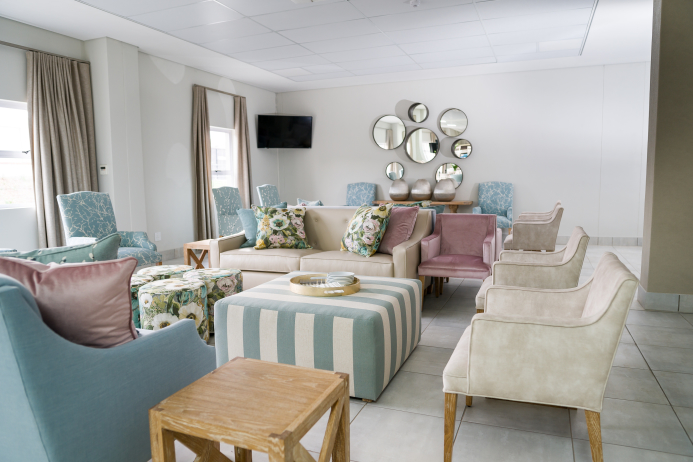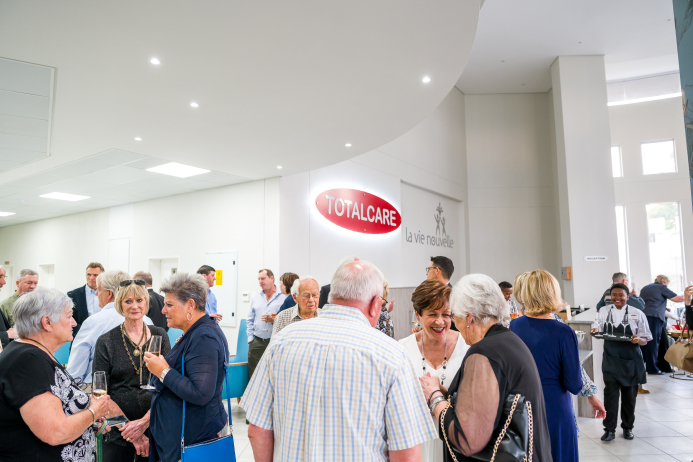 Resident Benefits:
Wheelchair facilities

24-Hour security

Nature walkways with landscaped gardens

Gym facilities

Swimming pool

Restaurant

Laundry services

Domestic cleaning services

Nursing Standards

Medication administration

Basic manicures and pedicures

Our residents are looked after by our National Nursing Services Manager, our Nursing Services Manager, Sisters, Nurses and Care Workers.

Access to a Doctor, Psychiatrist, Occupational Therapist and Social Worker.
Quick Facts:
Situated in Broadacres

22 Bed Frail Care Centre

87 Assisted living units.

Home based care.

Alzheimer's care

Meal plans developed by a dietician and executed by a chef

Care Companion

Abundance table

Hairdresser
Nursing Standards
Our residents are looked after by our National Nursing Services Manager, our Nursing Services Manager, Sisters, Nurses and Care Workers. We provide access to a Doctor, Psychiatrist, Occupational Therapist and Social Worker.

Senior Nutrition
We prepare and present the residents' food as prescribed and approved by our dietician. Residents receive three balanced meals a day as well as a mid-morning and mid-afternoon snack. There is an Abundance table which is permanently available for all residents and their guests.

Costs from R18 500 (Subject to a Needs Assessment)