Belle Rio Retirement Village and Frail Care Centre
Belle Rio is a beautiful retirement facility on the banks of the Orange River. We have Independent Living houses, a Frail Care facility, Assisted Living homes, Holiday Care and Alzheimer's Care. All residents undergo a one-on-one care assessment with a family member in attendance before admission. The process considers how the resident's care needs will be met and a comprehensive care plan is tailor-made and can include referrals to other gerontology professionals. The Care Management of frail care residents and home based care follow the same approach and methodology. Belle-Rio Lifestyle Estate is perfectly positioned between Upington and Kanoneiland.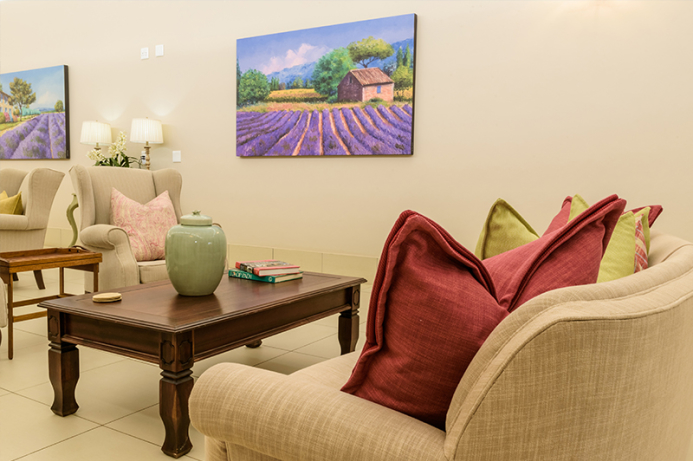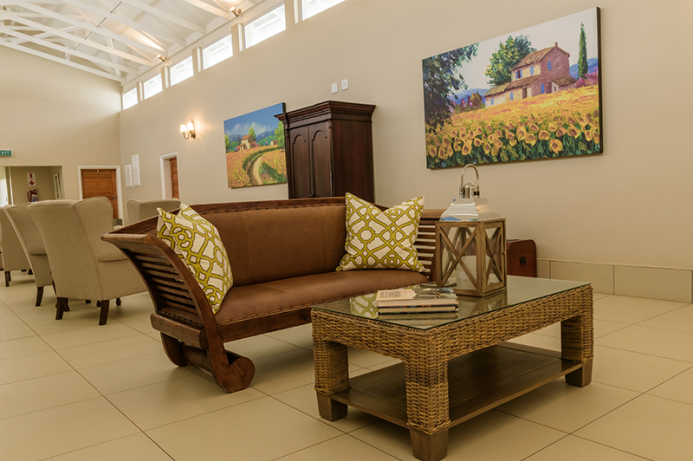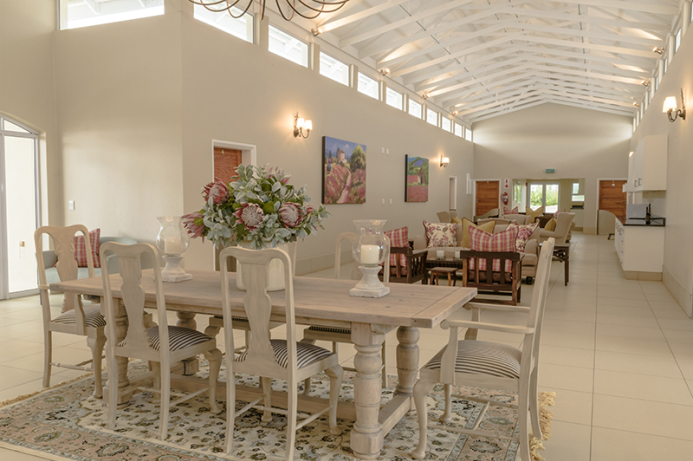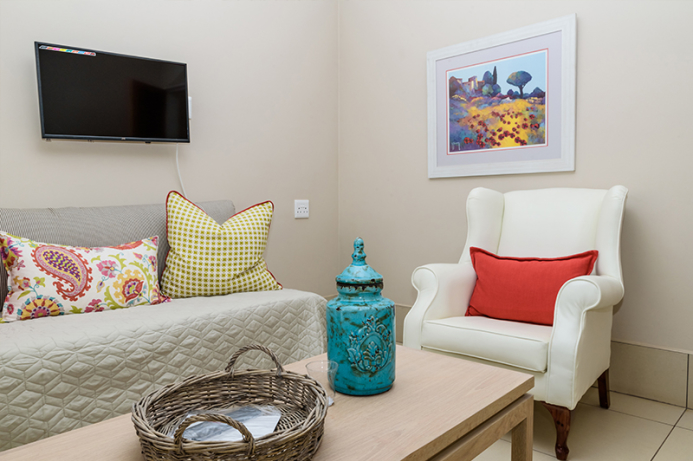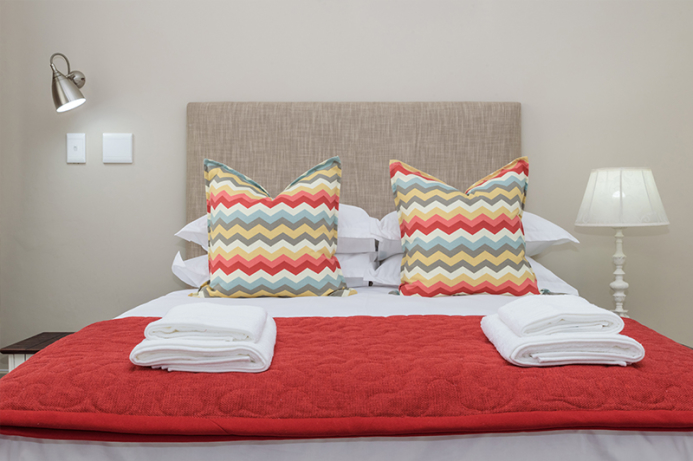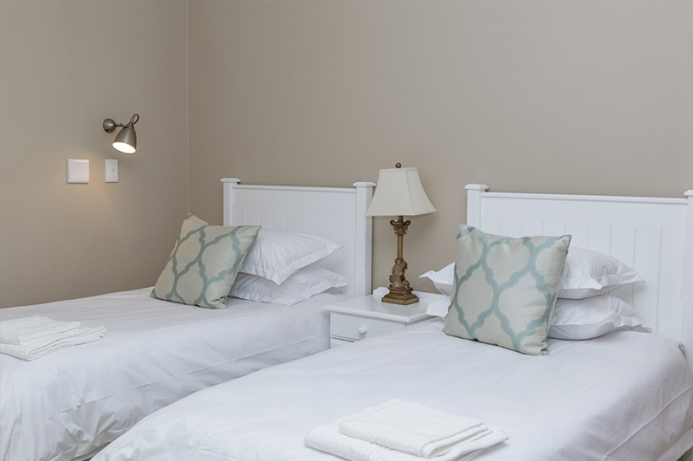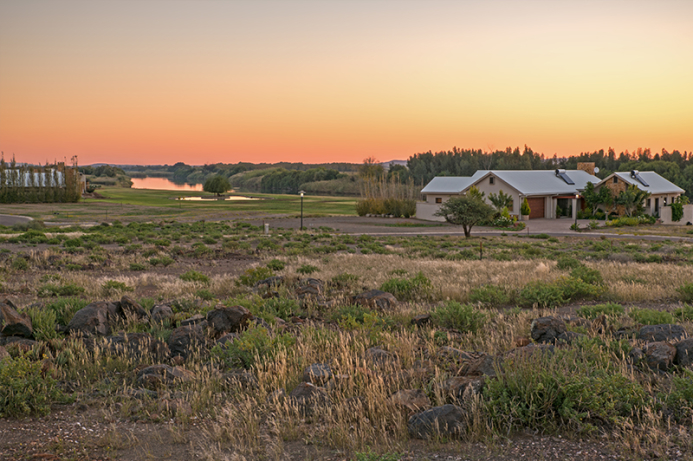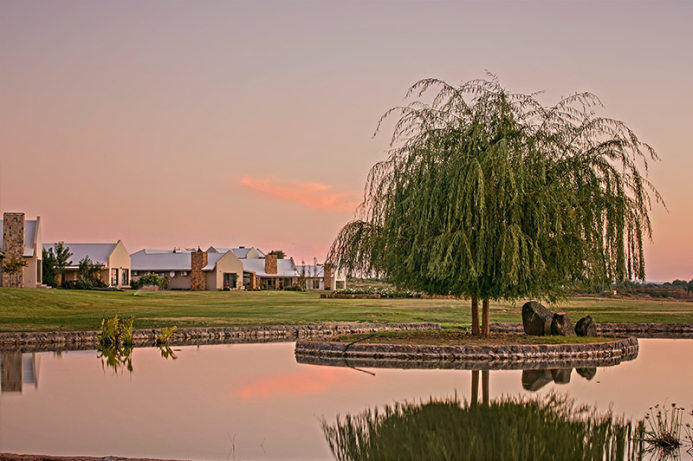 Resident Benefits:
Home based care

Wheelchair facilities

Nature walkways with landscaped gardens

Restaurant

Laundry services

Domestic cleaning services

24-hour security

Nursing Standards

Our residents are looked after by our National Nursing Services Manager, our Nursing Services Manager, Sisters, Nurses and Care Workers.

Access to a Doctor, Psychiatrist, Occupational Therapist and Social Worker.
Quick Facts:
Retirement homes

32 Bed Frail Care Centre

24 assisted living mid-care apartments

55 staff members
Senior Nutrition
Belle Rio prepares and presents the resident's food as prescribed and approved by our dietician. Residents receive three balanced meals a day as well as a mid-morning and mid-afternoon snack. A clinical dietetic service is offered for a complete tailor-made dietary plan and healthy balanced cycled meals, ensuring that improved diseases and health management outcomes are achieved. Our abundance table is permanently available to all residents and their guests.

Costs from R14 750 (Subject to a Needs Assessment)