Belenois Retirement Village and Frail Care Centre
Belenois. This name is derived from the Brown Veined White butterfly (Belenois Aurota), one of the most common butterflies in South Africa. This butterfly has a low, strong flight which is frequently interrupted when it visits flowers and muddy puddles. The butterfly is on the wing throughout the year. Large migrations of the butterfly take place during the mid-rainy season in Southern Africa, up the east coast of Africa, towards Madagascar. Why the butterfly fly east, is not known for sure. It could be some inborn instinct, or it could be that they follow wind directions. Whether it is instinct or some internal wind that leads you to your new house and home, it will be a pleasure to welcome you to Belenois Retirement Village.

As the crown jewel of Retirement Villages in the TotalCare Group, Belenois offers the luxury, comfort, security and care that our residents deserves With the luxury of a hotel, combined with the care within a private hospital, Belenois embodies our approach to older person care.

We offer a beautiful, three-bedroom, two-bathroom unit, to buy or rent. Available 1 March 2018.
Kindly contact Cornel Nieuwenhuizen – 087 897 4813 - for more information.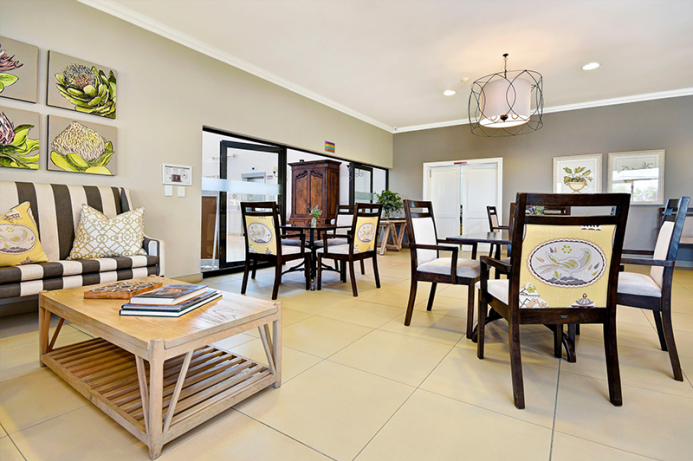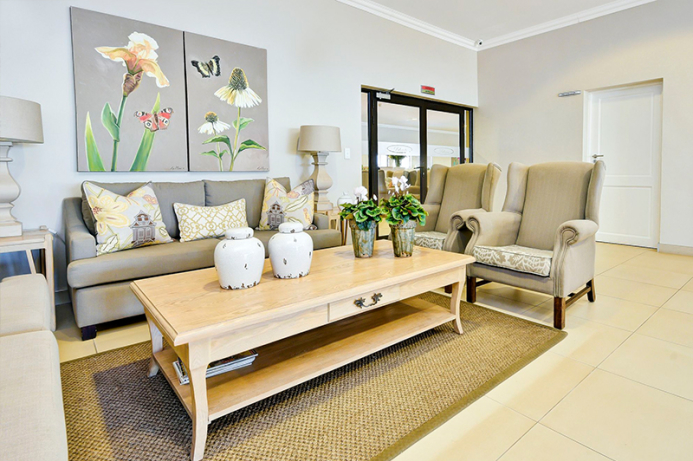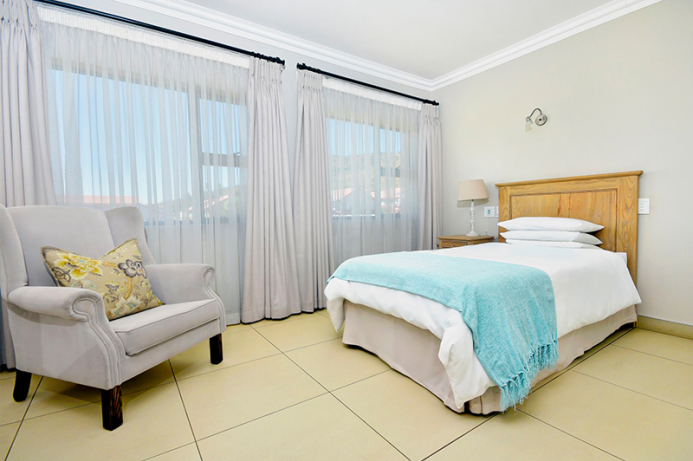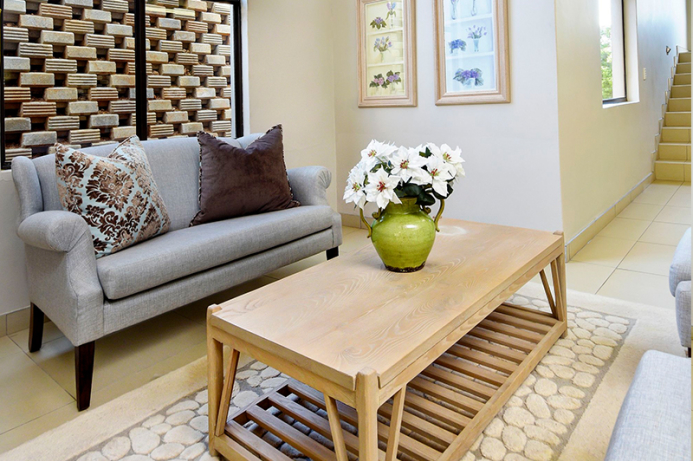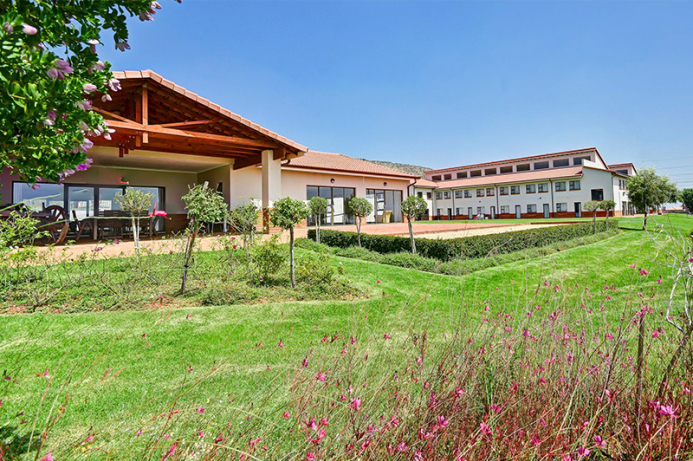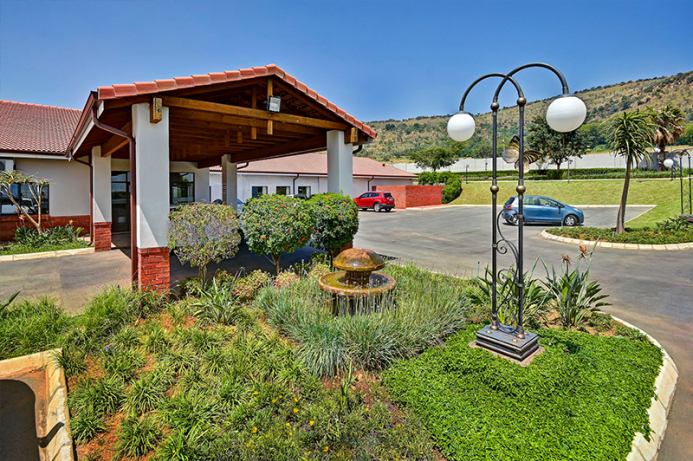 Resident Benefits:
Wheelchair facilities

24-Hour security

Nature walkways with landscaped gardens

Gym facilities

Squash court facilities

Swimming pool

Restaurant

Laundry services

Domestic cleaning services

Nursing Standards

Medication administration

Basic manicures and pedicures

Our residents are looked after by our National Nursing Services Manager, our Nursing Services Manager, Sisters, Nurses and Care Workers.

Access to a Doctor, Psychiatrist, Occupational Therapist and Social Worker.
Quick Facts:
Situated between Krugersdorp and Roodepoort with a view over the Highveld landscape towards the Magalies Mountain range.

26 Sectional title for independent living

Luxurious 1, 2 & 3 bedroom homes for the independent and active resident.

Units for sale or to rent.

Full retirement home

40 Bed Frail Care Centre

48 Mid-care assisted living units

104 staff members

Holiday or home based care

Alzheimer's care
Lifestyle Facilities and Support
Belenois offers residents a Care Companion, Hairdresser, live musician, nail therapist and other entertainment.

Senior Nutrition
Belenois prepares and presents the resident's food as prescribed and approved by our dietician. Residents receive three balanced meals a day as well as a mid-morning and mid-afternoon snack. Our abundance table are permanently available for all residents and their guests.

Costs from R21 750 (Subject to a Needs Assessment)